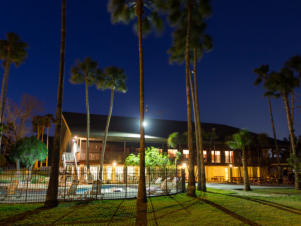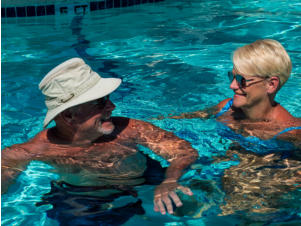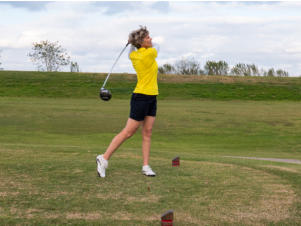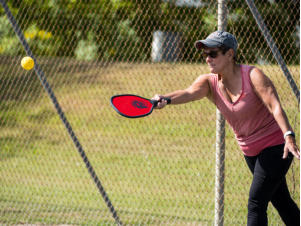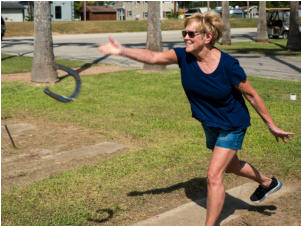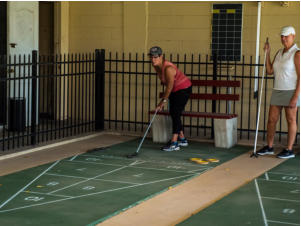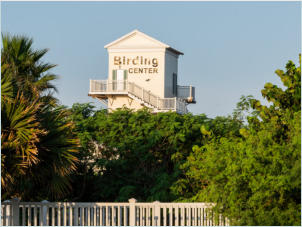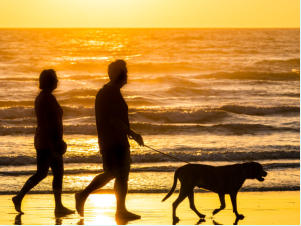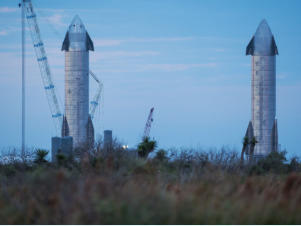 brownsville area attractions
the brownsville area boasts a vast array of outdoor escapes such as the south padre island birding center, south
padre island beaches, boca chica beach, space x, the gladys porter zoo, resaca de la palma state park, palo alto
battlefield, sunset dinner cruises and guided fishing, dolphin watching and port of brownsville trips. hundreds of
wonderful indoor venues and events are also available for shopping, dining, entertainment and adventures.
amenities & activities
amenities include wi-fi, restrooms with showers, a laundromat and a dog walking park.
other distinguishing amenities include our year-round 18-hole championship golf course and a beautifully landscaped
recreation oasis with a heated swimming pool, therapeutic whirlpool, exercise machines, horseshoe pits and courts for
tennis, pickleball and shuffleboard.
our 11,000-square-foot clubhouse overlooking a bend in the rio grande river features award-winning entertainers
from branson, las vegas and nashville during our winter-texan season, running from november 1 through march 31.
we host sit-down dinners at thanksgiving, christmas and valentine's day. there are also activities for many interests
including card games, quilting, yoga, bingo, bird watching, water aerobics, dance classes and more.
click map below to locate properties for sale and rv lots for rent.
click enlarged map for close-up viewing.
resort map
about
river bend
this planned 55-plus community nestled along a bend of the scenic rio grande river, was established in 1983. with its lush
tropical setting of mature trees, water features and colorful flora and fauna, river bend provides an ideal setting to truly
enjoy life.
whether you are looking for social and recreational opportunities or just
want to lie in the sun, river bend has something for everyone!
for more about river bend resort & golf club, click the button below to watch
a short video and visit our

facebook

page.
about the rv park
river bend resort & golf club has 15 rv rental lots in an
immaculately manicured setting. we can accommodate any rv
up to 45 feet in length for your overnight visit as well as provide
sites for longer stays. all lots include 30- and 50-amp electricity,
water and sewer connections. amenities include showers,
laundromat, dog park and more.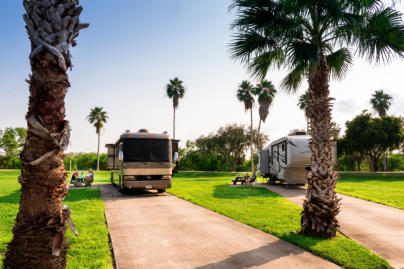 contact us
we are happy to answer your questions and provide all the information
you need to feel confident about choosing river bend resort & golf club!
956-336-0905
541 us highway 281, brownsville, tx 78520
www.riverbendresortrv.com
amenities, attractions and resort map
amenities & activities
we have what you need to enjoy a
long or short stay in our beautiful
resort.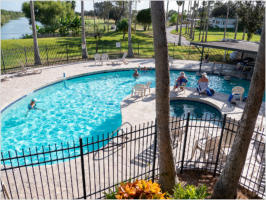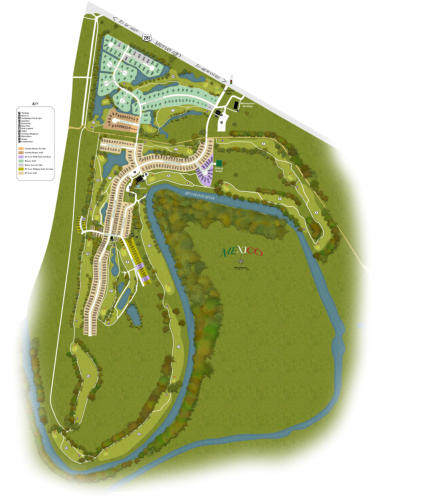 area attractions
the brownsville area offers a vast
array of things to see and do during
your stay.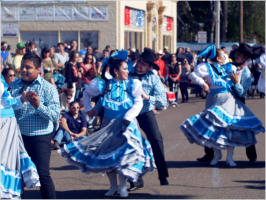 resort map
see the map of our rv lots for rent,
properties for sale, facilities and
championship 18-hole golf course.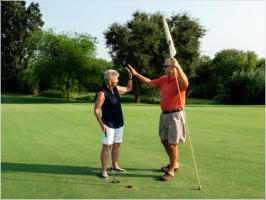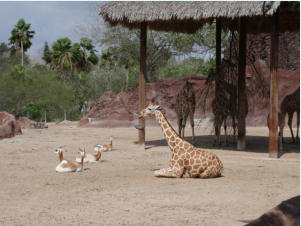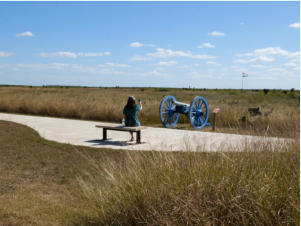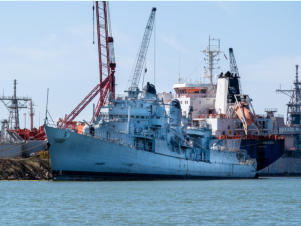 to see more photos and videos,
visit us on facebook!
river bend resort & golf club | 4541 us highway 281, brownsville, tx 78520 | 956-336-0905 |

privacy

| copyright 2023

marketplace media company









plants and birds not seen elsewhere in the united states are common throughout river bend resort & golf club. be inspired!
(click photos below to enlarge.)


for more information about golfing
at river bend resort & golf club:
river bend golf facebook page:
https://www.facebook.com/riverbendresortandgolfclub
river bend resort & golf club website:
https://riverbendresort.us/
general policies & regulations for rv
lot rentals
1
.
55-plus:
residents must be 55 years of age or older.
2
.
restricted areas:
only paying golfers are allowed on
the golf course. walking, biking, rollerblading and
skating are not permitted on the golf course.
3
.
parking:
parking is not permitted on streets or on the
grass. only one rv and one vehicle per site is allowed.
4
.
pets:
dogs (non-aggressive) are welcome but must be
kept on a leash when outside of your dwelling and must
not be tied outside and left alone. dog barking is not
tolerated; a second warning will result in dismissal from
the resort. all pet droppings must be picked up
immediately and disposed of in a plastic bag. no pets
are permitted near recreation areas including outdoor
facilities. pets other than dogs must be kept inside at all
times.
5
.
guests:
anyone under 18 years of age must be
accompanied by a guardian at all times. guests must
register at the office and must be accompanied by
property owner or renter when they are using the
facilities.
6
.
mail and messages:
mail boxes are available for rent on
a monthly basis. all messages will be posted at the
clubhouse.
.
trash must be in plastic bags and placed in
dumpsters near the maintenance facility.
.
not permitted.
.
not permitted.
1
0
.
not permitted.
1
1
.
not permitted.
book a reservation
click the rv lots booking button at the right to see availability
and to book online.
and to book online.
or, call 956-336-0905. our staff will be happy to help you make
a reservation.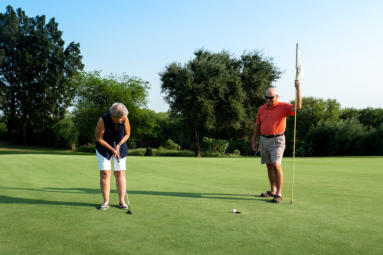 play a round on the rio! seasonal memberships are available.
one of the best values around. you will not be disappointed!
for more photos, videos and up-to-date information:








rv lots
enjoy your own relaxing space at one
of our newly opened rv lots on our
scenic golf course. these lots can
accommodate your rv, an rv port
and a storage shed for your golf cart
and extras. enhance your space with
an outdoor kitchen for smoking
brisket, a fire pit where you can relax
with friends, a patio where you can
watch the sun set, and/or a texas
room big enough for your hobbies.
imagine your perfect space.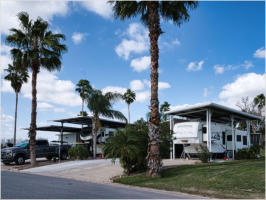 park model lots
set up your perfect winter home here
in sunny south texas. our spacious
lots overlooking fairway #16 can
accommodate any park model home.
enjoy privacy with no neighbors
behind you. enhance your space by
adding a screened room, covered
parking and/or a storage shed for your
golf cart and extras.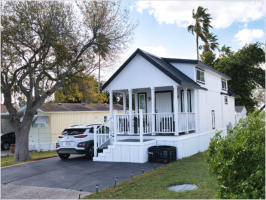 port home lots
now you can have a beautiful home
and a safe place to keep your rv with
one of our premium lots designed for
rv port homes. the streets are wide
enough for easy backing in. imagine a
gourmet kitchen, a hobby or craft
workshop, a sunset patio, or a hot tub
room. click thumbnails below for
more photographs of this port home.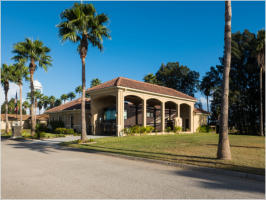 for more information on available properties, please call:
carol welch
real estate by welcome home
office: 956-686-8162
cell: 956-900-8487
see the resort map below to locate properties for sale and for rent.
for more information about properties for sale:
call carol welch at real estate by welcome home
office: 956-686-8162
cell: 956-900-8487